When travelling more than 10 of you together it's wise to book your tickets ahead to avoid spending time in the line.
Tour guides, individual trip planners and excursion companies can book their tickets by sending an email to info@kerid.is with
Number of adults
Expected time and date (not strict)
How to pay?
With credit card or cash at the entrance
With wire transfer (bank information will be replied to you your email inquiry)
If you have any questions, please don't hesitate to contact us directly via our email info@kerid.is.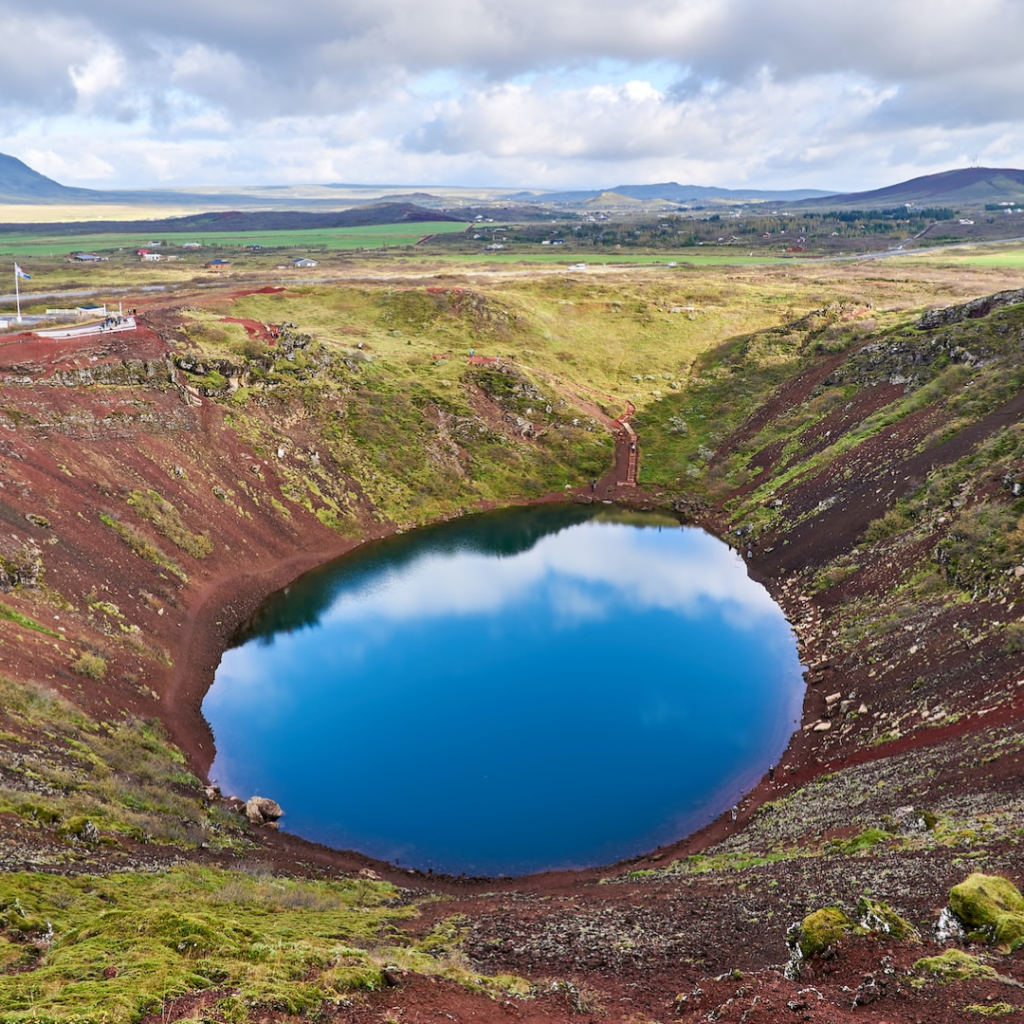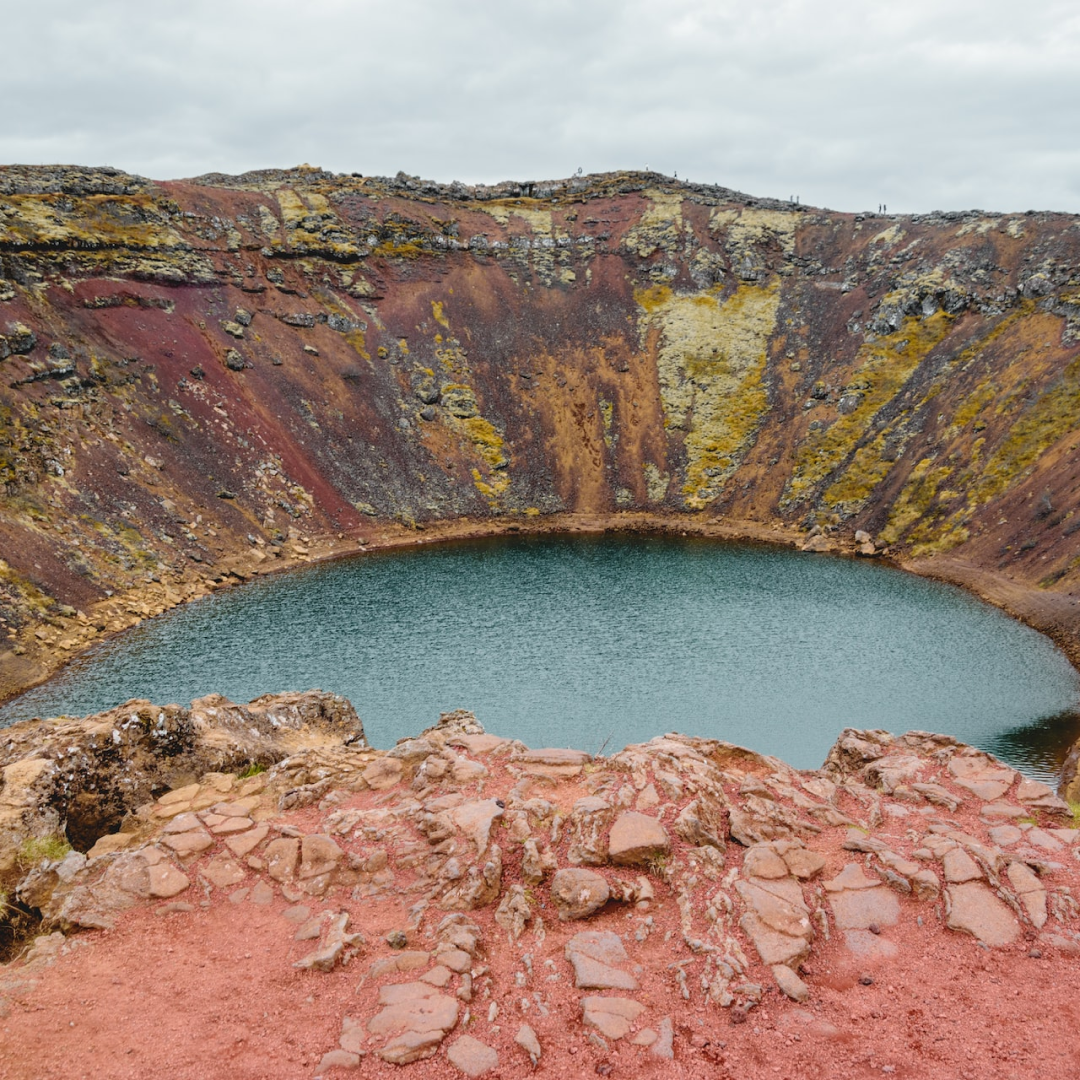 Blogs
Here are some mindblowing facts about the Kerid Crater that will leave you in awe.
Blogs
No matter which itinerary you choose, a visit to Kerið is a must-see. Its visually stunning caldera, unique geological features, and convenient location make it a highlight of any trip to Iceland.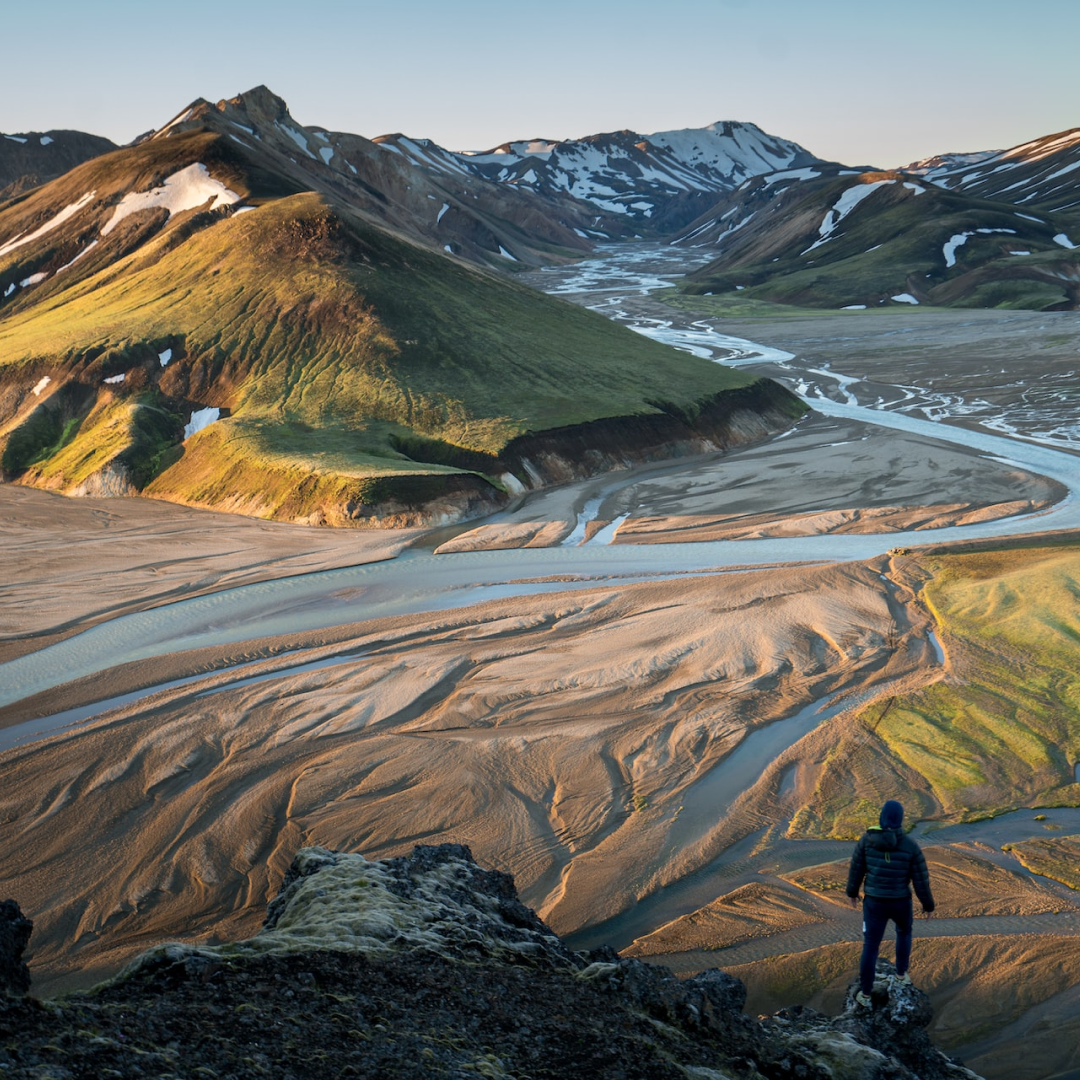 Blogs
Each of these locations offers a unique look into Iceland's volcanic past, but a visit to Kerið should not be missed.